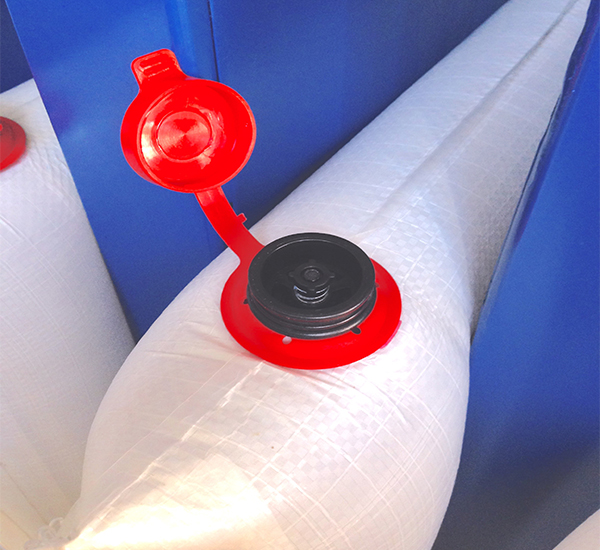 We only use state of the art, large diameter Turbo valves which allow a very high volume of airflow and thus quick fill times.
They are also extremely reliable and easy to use.
The valve contains an inner spring loaded stem which can be placed in the 'OPEN" position by pressing down and turning it a quarter turn.
A further quarter turn will "CLOSE" the valve. This allows for easy and quick deflation of the bags without the use of other tools.
Valves also container an outer dust cap.